Bank on the go for free, anytime
Whether it's online banking or mobile banking, we offer all the tech the big banks do.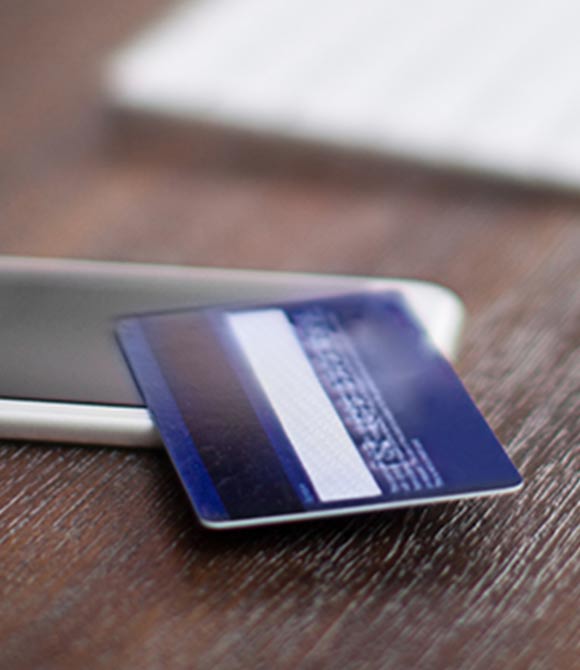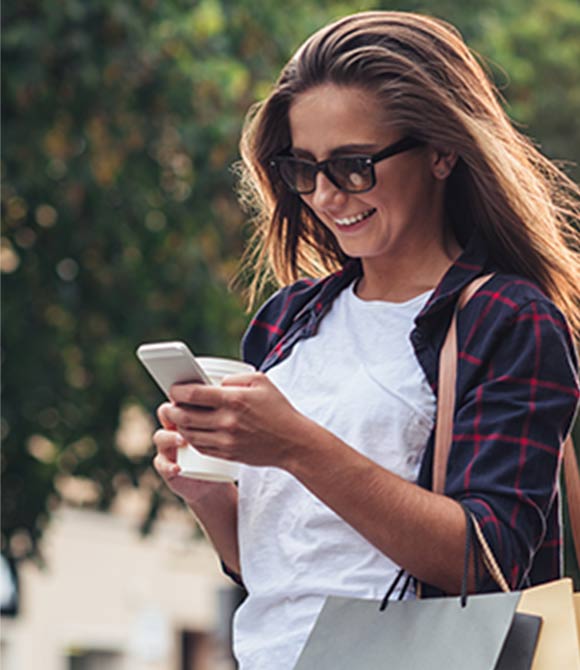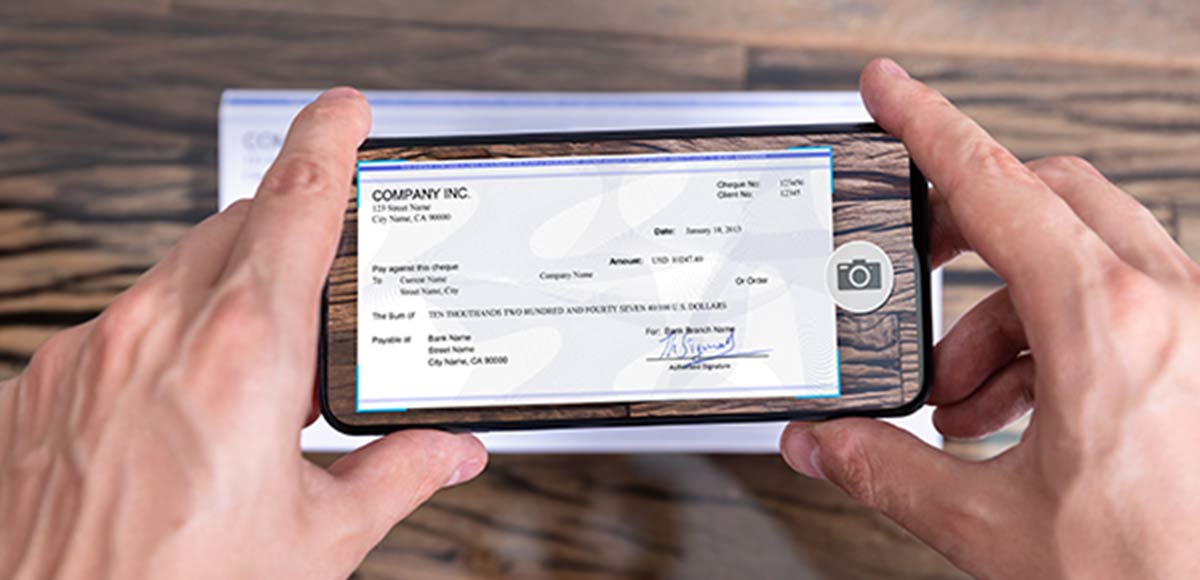 Come See Your Friends!
Since 1940, First State Bank has been a locally owned bank committed to providing exceptional service and cutting edge products to the communities and customers we serve throughout Northern and Central Illinois. That is what you can expect from First State Bank.
Your first stop for business success
Get affordable financing from FSB
Whether you're beginning or expanding, we can help with a fast response and custom terms.
Ag has a home at FSB. Finance equipment, land, or any other part of your operation.
Your first stop for banking convenience
Our extended customer care is available at 800.362.9623 until 10 p.m. Monday-Thursday, 8 p.m. on Friday, and 4:30 p.m. on Saturday. Closed on Sundays and major holidays.
Reap the benefits of experience. Enjoy freebies, perks, trips, and more with our Vista Club!