First State Bank makes donation to Perry Memorial Hospital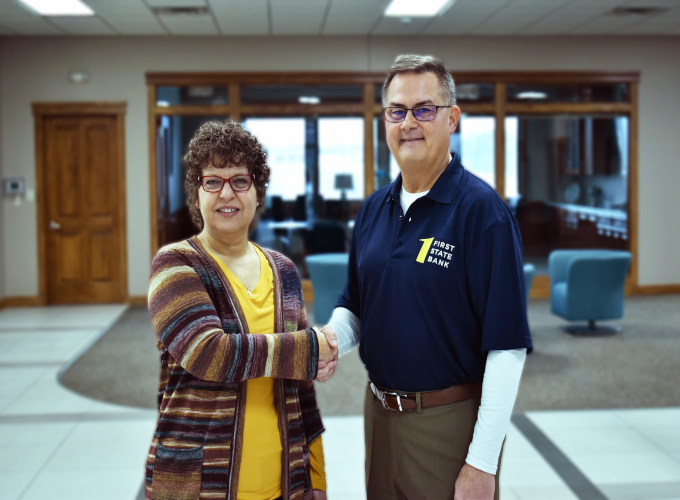 First State Bank recently made a donation to the Perry Memorial Hospital Foundation in Princeton.
Tim Kunkel, Community President of the Princeton branch of First State Bank, is pictured with Sue Spratt, Perry Memorial Hospital Foundation Chairwoman. The Living Legacy Family Health Clinic Advocate level donation will be used toward Perry Memorial's Family Health Clinic, which opens for business on Monday, Feb. 24.